Consulting
S. Baird Design offers consulting services in an array of areas that are invaluable to any design process.
color consulting
Every true artist has been inspired more by the beauty of lines and color and the relationships between them than by the concrete subject of the picture. —Piet Modrian
Shannon Baird has more than 25 years of experience as an interior and exterior color consultant. She has served as a color selection and placement specialist for a wide range of commercial and private clients, and her work has been featured in Oregon Home magazine. Her deep understanding of tonal relationships and proven intuitive sense of context make her an invaluable resource for any color-related design project. She has worked with a wide variety of spatial canvases, including residential and commercial interiors, exteriors, print advertising, and automobiles.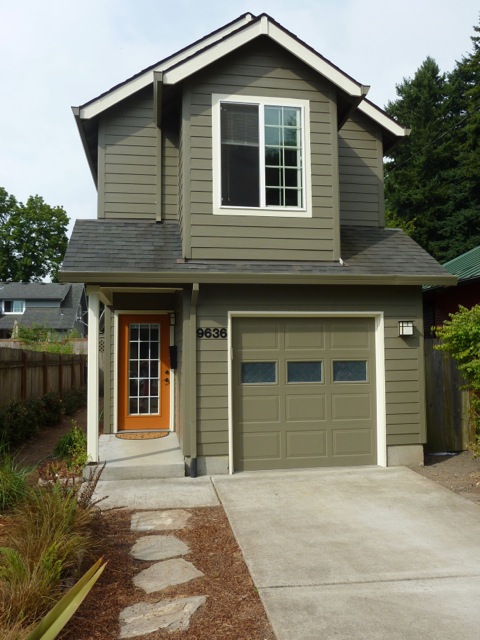 Furniture design
Furniture design is a collaborative, detail-intensive process. Envisioning the big picture, colors, proportions, material, and then nailing down the details of construction with the craftsmen are all aspects. From a standalone piece of furniture to a fully integrated partition wall or shelving system, the outcome of custom furniture varies widely—but is always a pleasing and exciting accomplishment and addition to a space.
visual identity & Branding
S. Baird Design offers consultation in commercial branding and visual identity. What is the look and message you want your commercial space to communicate to your customers? Consultation can help to ensure that your visual communication and identity is cohesive within your brand.
Business Consulting
Shannon works with a wide range of clients, from established leaders to those just getting started. With over 30 years of running several successful businesses of her own, she offers insight from personal experience. Wherever you are on your business journey, Shannon can help you assess your goals, strategize a plan, and offer guidance into implementing action items.